According to Gartner, legal tech costs will triple by 2025. Experts say that one of the reasons for this growth is the increased burden on the law processes because of the pandemic. More and more legal firms are automating the business, as it helps to improve the workflow. However, in 90% of cases, difficulties arise with the choice of business management software. Often they occur because companies do not have any decision-making strategy but adhere to third-party recommendations. It leads to problems, for example, software incompatibility with corporate IT infrastructure. How to proceed to avoid failure?
Our team prepared a 6-steps plan for buying business software. Read below:
STEP 1. Pinpoint Your Problems – Why is it so important?
STEP 2. Define your software requirements – Primary factors in the software selection
STEP 3. Determine Your Options – Who in today's market meets your requirements?
STEP 4. From Long List to ShortList – How to reduce your list to 5 items?
STEP 5. Negotiate Best Deal – Involve your colleagues
STEP 6. Purchase your new software – What terms are the most profitable to cooperate with?
Also, we added a software buying checklist as a conclusion.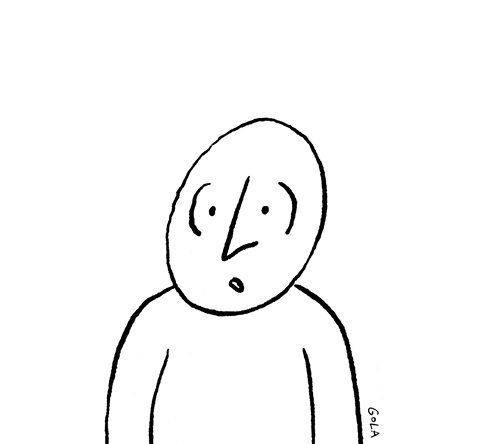 6 essential steps towards buying business software
STEP 1. Pinpoint Your Problems
The main question: what problem of your business should software solve?
The first thing your legal firm should do before software selection is looking at the situation objectively. Analyze the current workflow with your team, discuss the efficiency and workload on staff.
7 of 10 European and American lawyers introduce technologies to eliminate the complexities of working with large databases and increase productivity. According to the 2020 Legal Market Report, 70% of companies desire to simplify manual workflow.
The software requirement specification and the development cost depend on what processes need to be automated.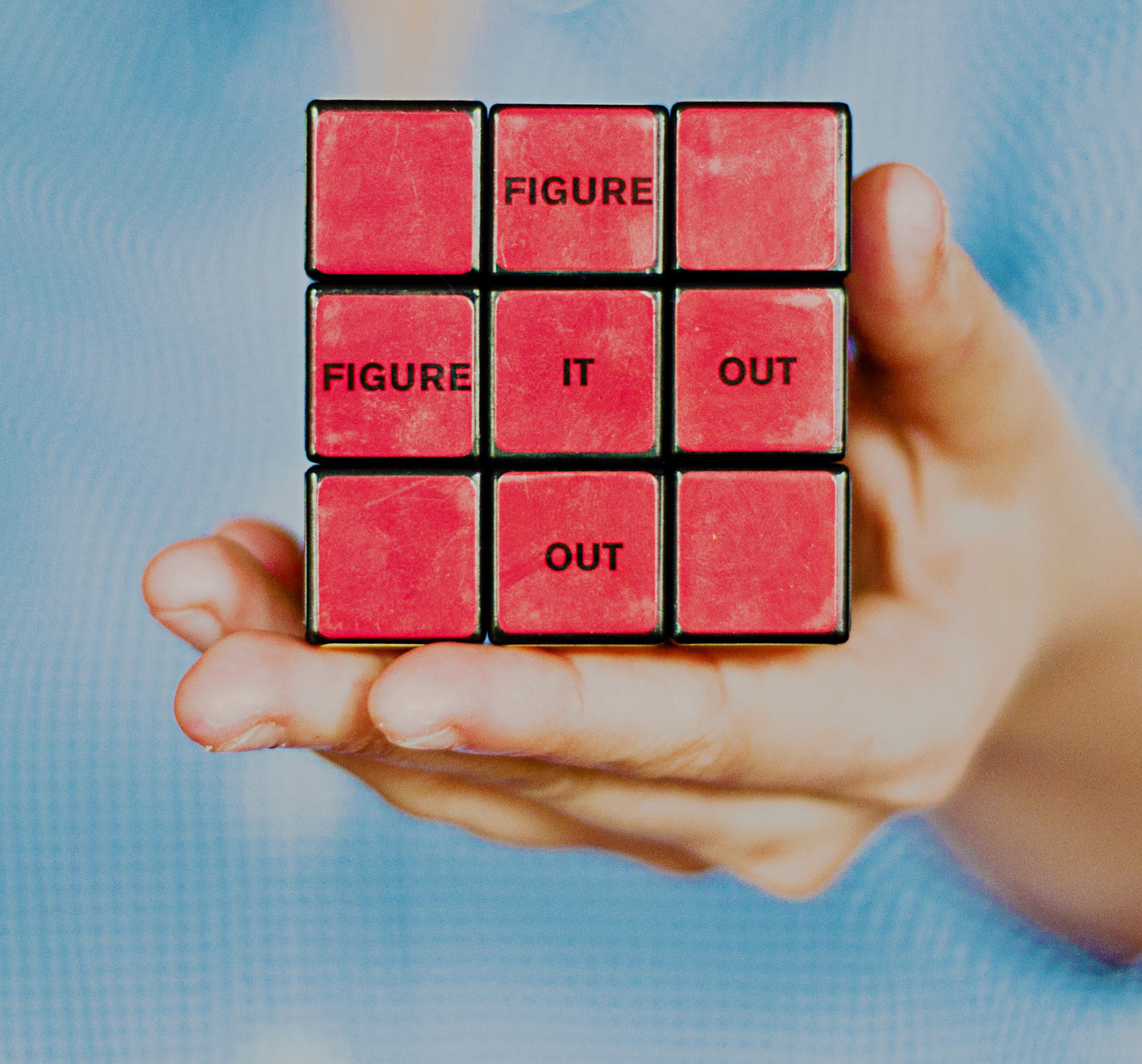 STEP 2. Define your software requirements
The main question: how, when, and by whom will the software be used in your company?
In today's digital market of business solutions, there are hundreds of software with different specifications to solve your problem. But it does not mean that all of them meet your requirements.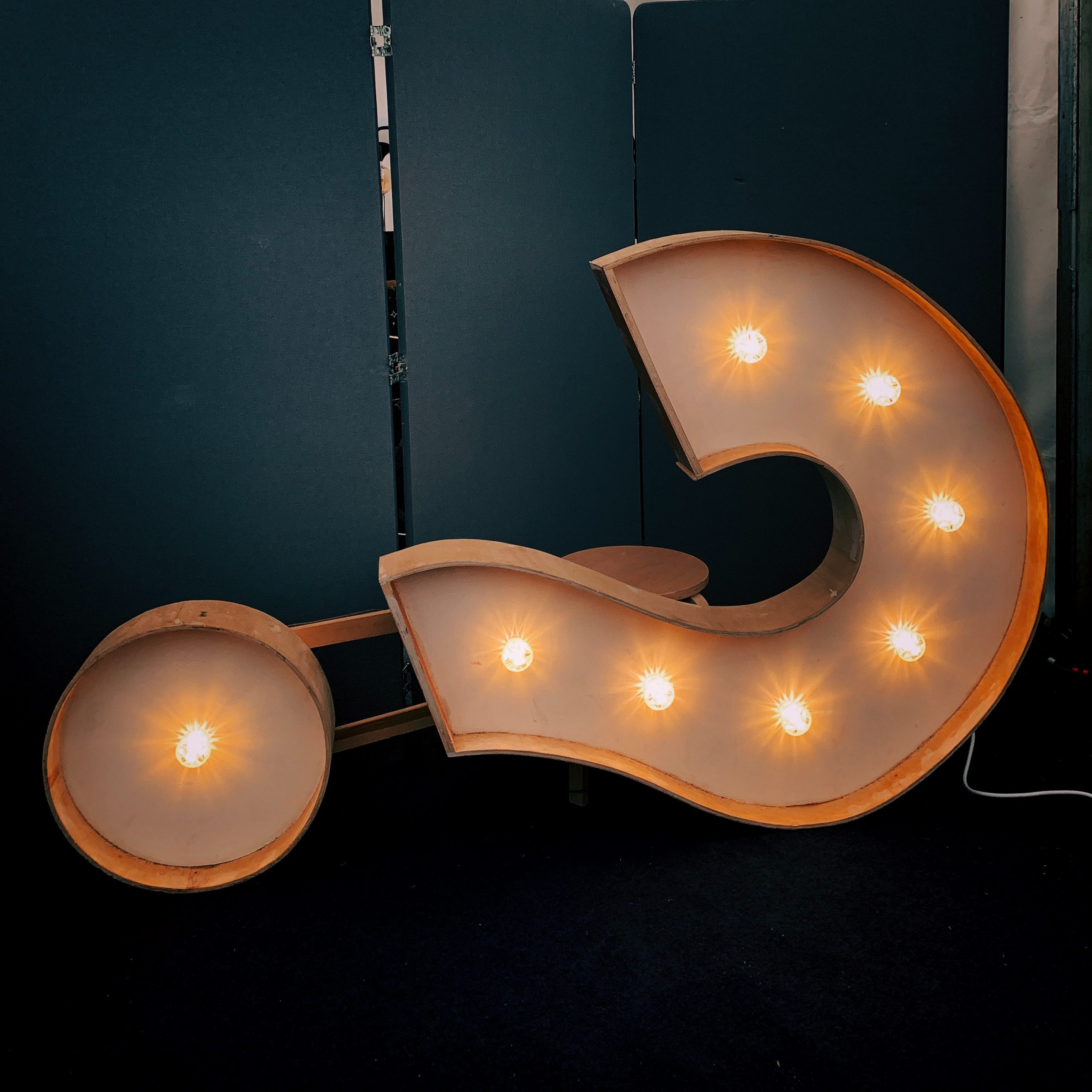 Primary factors in the software selection are:
Functions:

Essential (the most important), Conditional (valuable, but not priority), Additional (useful, but optional).

The type of program: boxed or custom, which determines its cost (implementation or development + implementation).

The number of users, if there is a need for an account for each employee.

Compatibility with corporate programs used by the company. 

The ability to integrate with third-party platforms and marketing tools.

Ease of use in a team and the ability to differentiate access for employees.

Potential to scale as data volumes and users grow.
STEP 3. Determine Your Options
The main question: who in today's market meets your requirements?
Moving to this selection process step means that you distinguished the problem and the requirements for the new software. It will narrow the range of suitable legal tech by more than 50%. After that,  your task is to make a list of software that will satisfy all the requirements and specifications set in the previous step.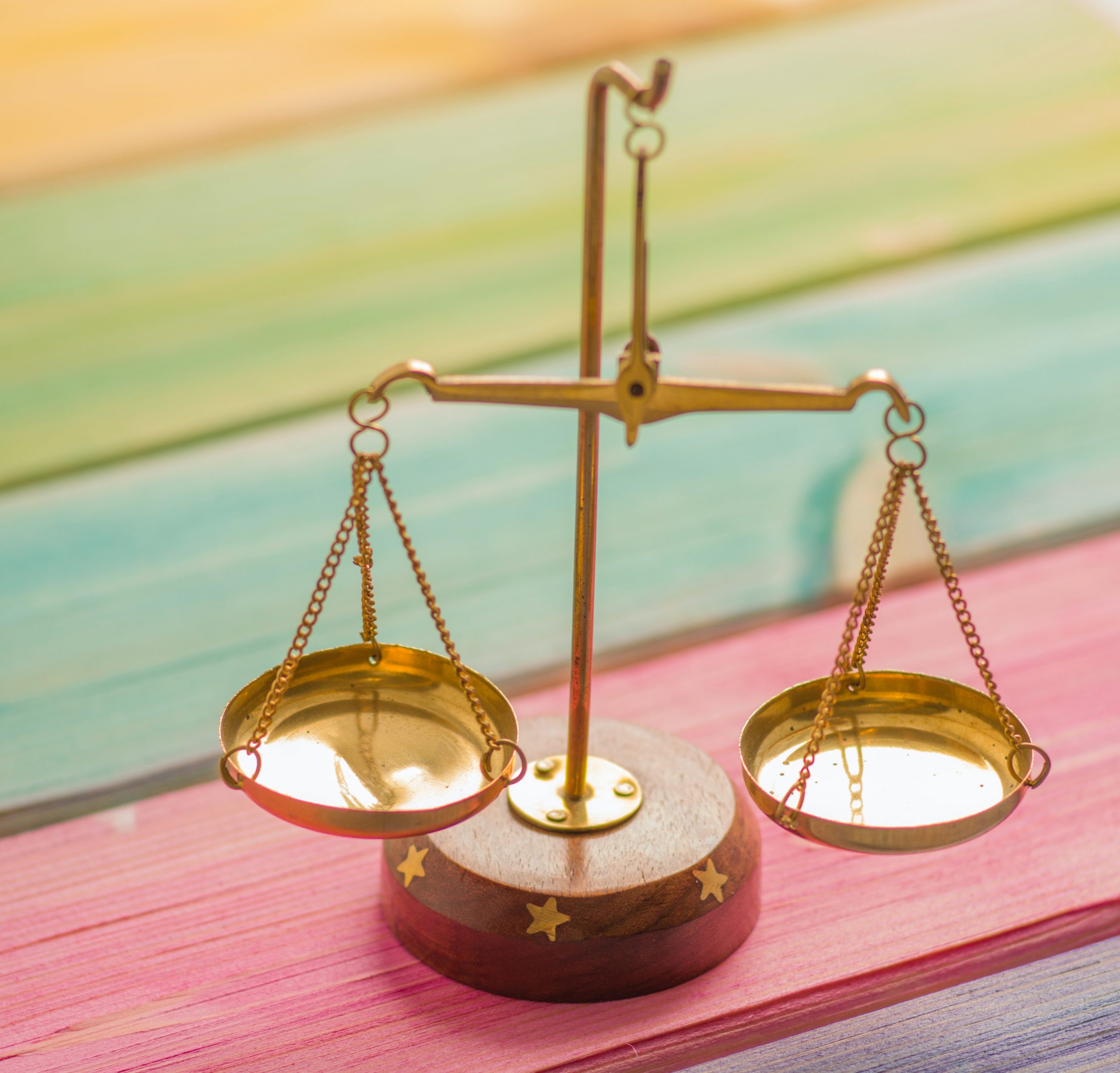 Deep monitoring of the market will help you make a choice. As a result, you will have a list of 10-20 ready-made products with similar software specifications. But also there could be a situation that any solution doesn't match all of your expectations. In this case, you will better add to your list IT companies that develop custom digital solutions from scratch. We already wrote an article about the choice between ready-made solutions and custom-developed software.
STEP 4. From Long List to Short List
The main question: who deserves to be in the TOP-5 of your company?
You can narrow down the list compiled early in different ways:
look through the portfolio of suppliers and select solutions that helped the business from your niche to achieve the highest results;

contact suppliers and find out the details of cooperation in person;

Check  the clients' reviews  of selected companies interested in solving the same problems as yours 
At this point, your list will be reduced to 5 items.  However, you should not think that the hardest part is done: now you must decide on software selection.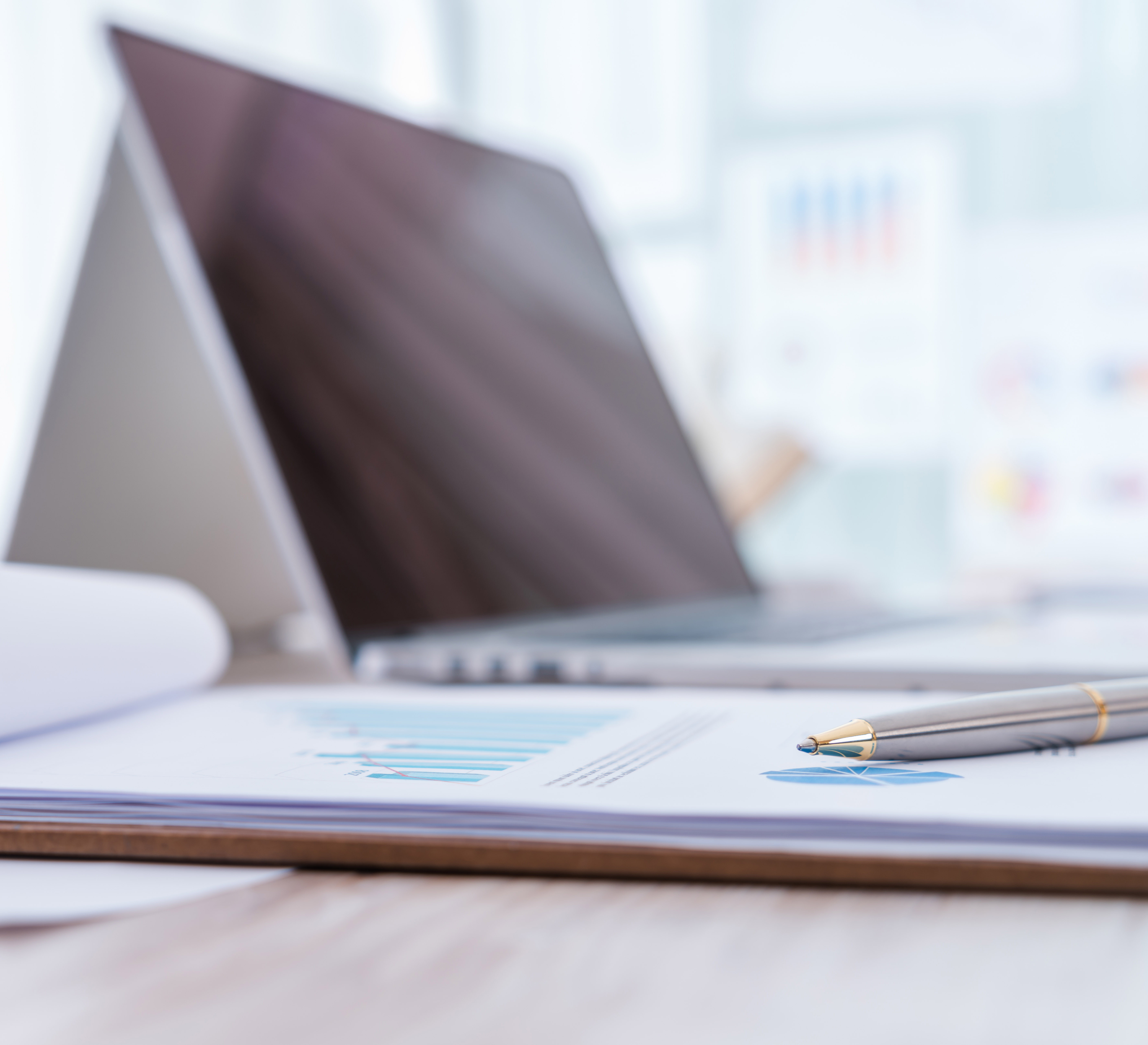 STEP 5. Negotiate Best Deal
The main question: who can you entrust your business with 
The next step is the most important and complex in the software selection process. Understanding that business development depends on your decision can demotivate you. Ask your team for support, especially the law specialists of your firm who will work with the software.
During the selection and decision-making process, you can involve all employees who will be affected by the software purchase: 
the IT department that will run it; 

the finance department that allocates the money for the purchase; 

the

management

department that oversees all

business

workflows

and projects. 
Agree on your choice, and make a deal after this only.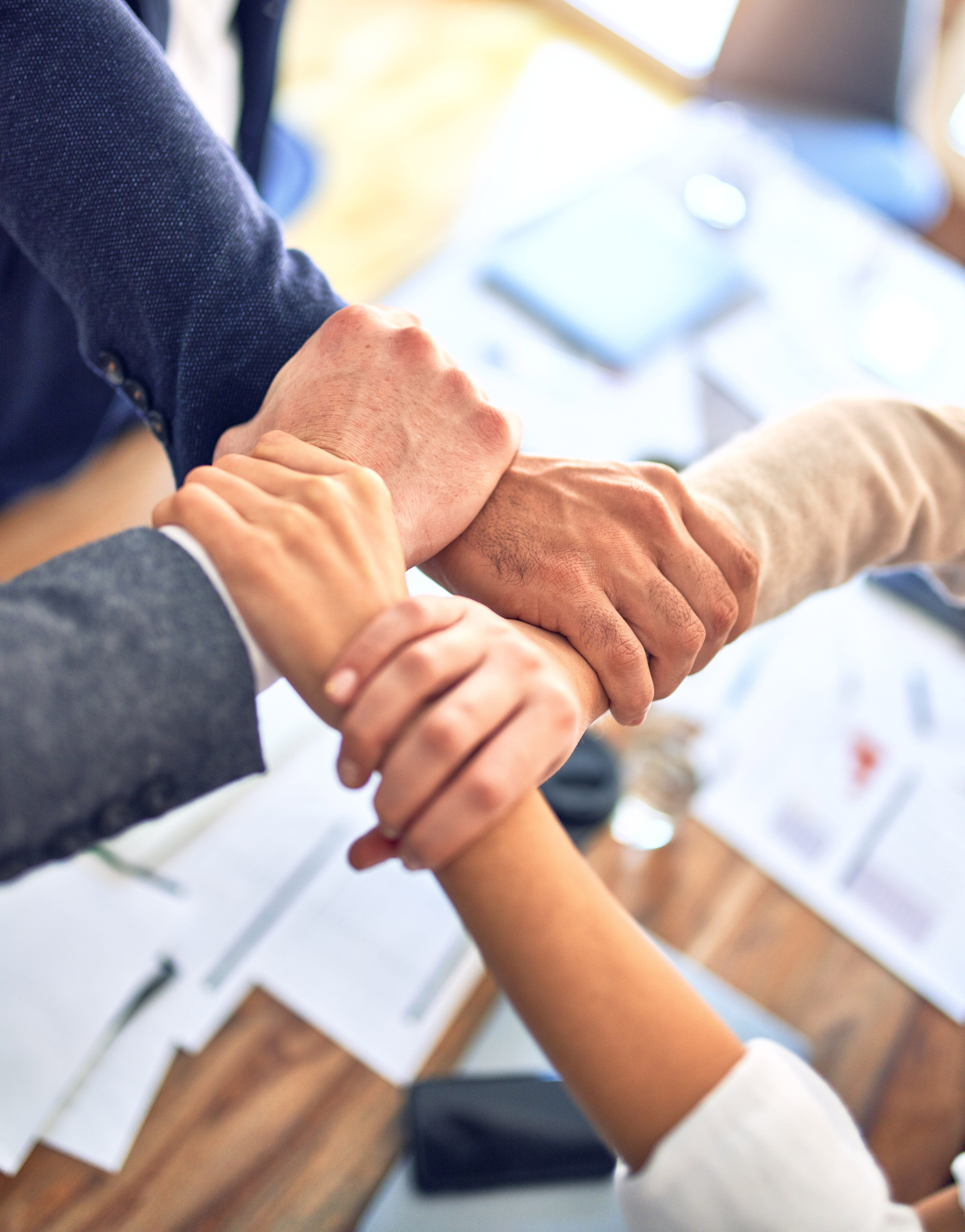 STEP 6. Purchase your new software
The main question: What terms are the most profitable to cooperate?
It is the easiest step: you have made the decision already, so you just need to conclude an agreement with the selected company. But even if you clarified all the details at the selection stage, unforeseen circumstances may arise. For example, the software implementation time may change. 
Do not neglect preliminary consultation: it is a chance to clarify important nuances that customers often forget to ask about. For example, the contractor's responsibility, license discounts for annual payments, after-sales services, and other essential things may be discussed there.
Software Buying Checklist
10 key specifications for a law firm
Project management: task scheduling, monitoring performance, budget and time on each project, and reminders of upcoming deadlines.
Reporting and analytics: creating reports in real-time, analytics on the compliance with standards, and information for decision-making.
Chronology: keeping cases and correspondence

history in chronological order.

Billing & Invoicing: configuring templates and plan invoices, sending invoices online, controlling hourly bills.
Document management: organizing and exchanging documents, tracking metadata, and creating claims using templates with auto-substitution of data.
Cloud Storage: Storing documents in the cloud to ensure confidentiality and compliance.
API: Integration with third-party business platforms for managing legal documents.
Automation of processes: automatic distribution of requests, claims, and cases between lawyers with establishing regulatory deadlines.
Contact management: keeping all contacts of customers and counterparties in one place, communication via different channels.
Accounting: synchronization with accounting systems, export of reports.
According to the Mitratech survey, in 2021, lawyers invest in the following Legal Tech branches: 44% is contract management, 42% is case management, and 37% is risk and compliance management. If you need process automation, choose software with the appropriate specifications and increase your efficiency!
Was it interesting for you? Share the article with friends and colleagues!