Just think of the tasks your team performs daily. Some staff members track listings and closings. Other companies' representatives monitor transactions or are busy managing corporate documentation. The financial department develops pieces of advice on taxes or designs money management plans for multiple clients. These are just a few businesses processes your brokerage firm conducts daily.
There is no doubt that your business works like a clock. But you've reached the point when it's time to take your brokerage services to a new level by optimizing everyday workflows with a robust broker platform for workflow management.
In this article: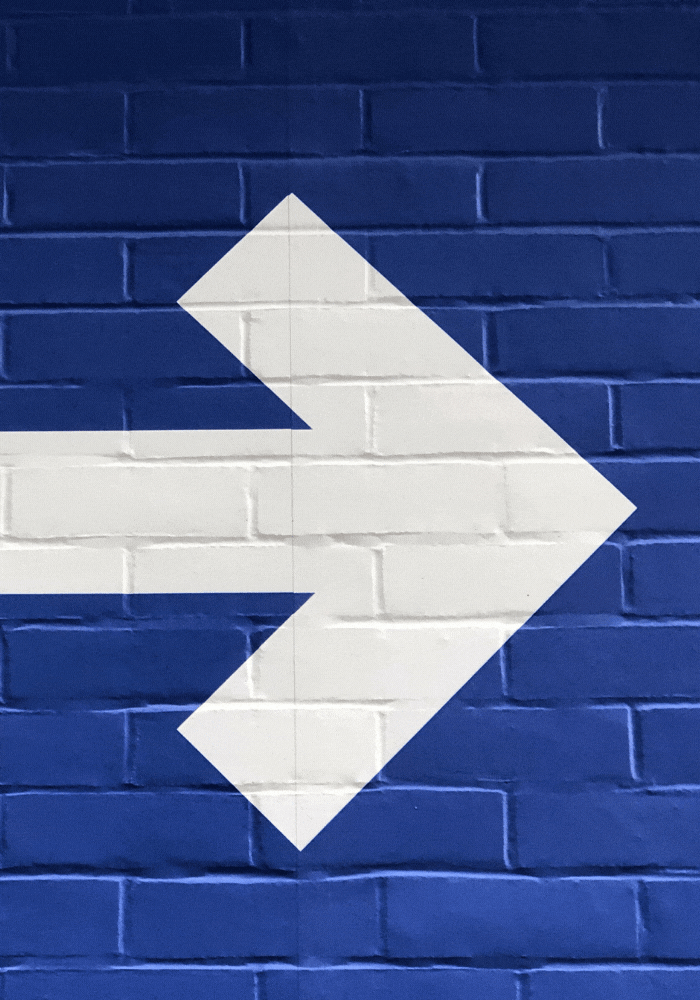 What Is a Workflow Software for Brokerage Firms?
Brokerage workflow software, also known as brokerage management software, is an app developed to orchestrate the company's business operations and help staff work faster and more productively. It is a digital hub that gathers all the tasks, employees, processes, and documentation in a centralized, user-friendly panel. 
The difference between common business workflow tools and brokerage-specific apps lies in the features. Along with allowing you to track the digital workflow, giving a complete picture of the project progress, streamlining the documentation, enabling you to check on the pending tasks, and taking control over other processes, there is something more.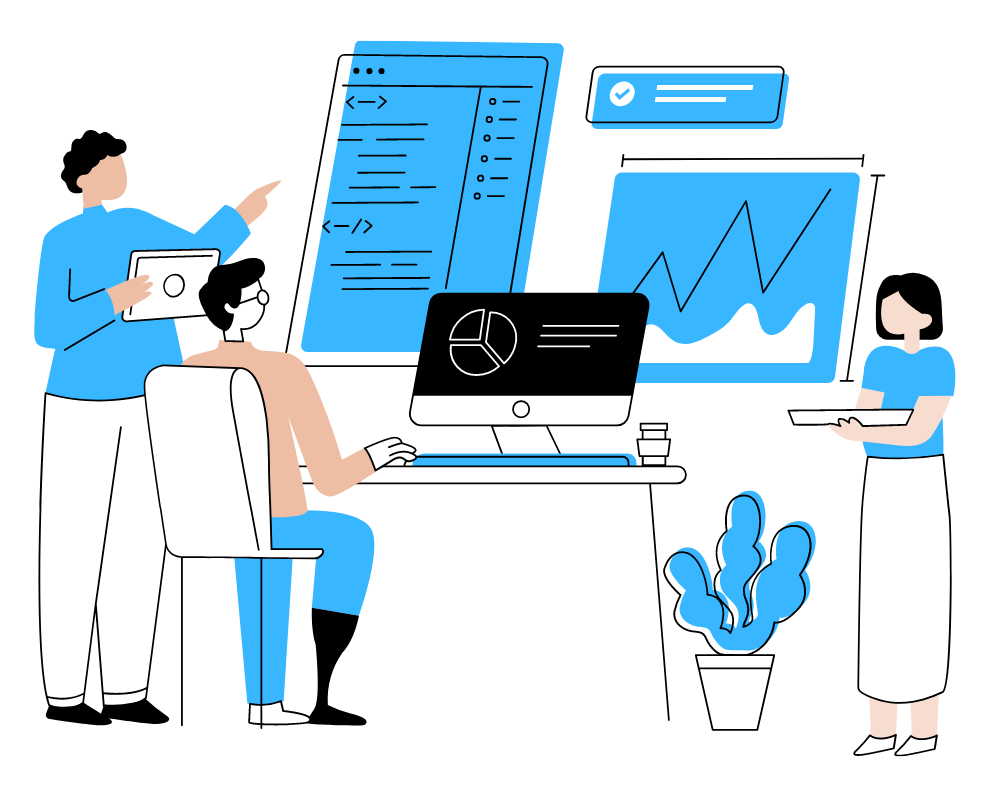 An end-to-end brokerage process management software will give you the instruments to track transactions and commissions, manage brokers and leads, make e-signs, get insights into broker relations with competitors, and more to ensure your brokerage firm stays at the peak of performance.
Perks of Using Brokerage Workflow Management Software
Are you looking in the direction of digitizing processes in your brokerage firm with smart business software? Perhaps, that's one of the wisest decisions because your company will win in many ways.
All Data in One Spot
Your company's employees are probably using different software solutions and platforms to get the job done. The most significant advantage of the workflow software is that it syncs data from various apps and sets workflows between them. 
Also, this is a crucial advantage if multiple employees are working on the same task. They would track the progress of the task performance, collaborate to work out a better solution, or pass the baton to another department with minimal effort.
On top of that, some workflow programs have integrated features of CRM, ERP, and other systems. In this way, your staff will be using one app. This would diminish the chaos in business processes as well as cut expenditures on corporate app licenses.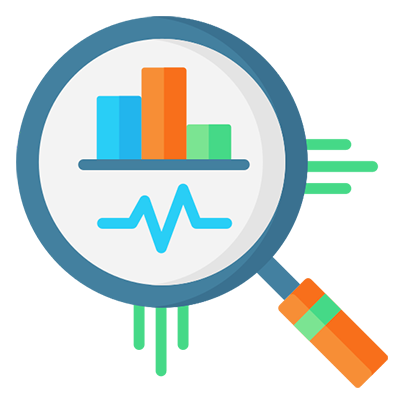 Enhanced Productivity 
Let your team reach the crowning point of their performance with robust brokerage software. Reduce the need for manual operations by automating repetitive actions and setting business rules for specific tickets. Thus, your employees won't be performing monotonous and focus-disrupting tasks and will have enough energy to deal with assignments requiring more intellectually demanding involvement.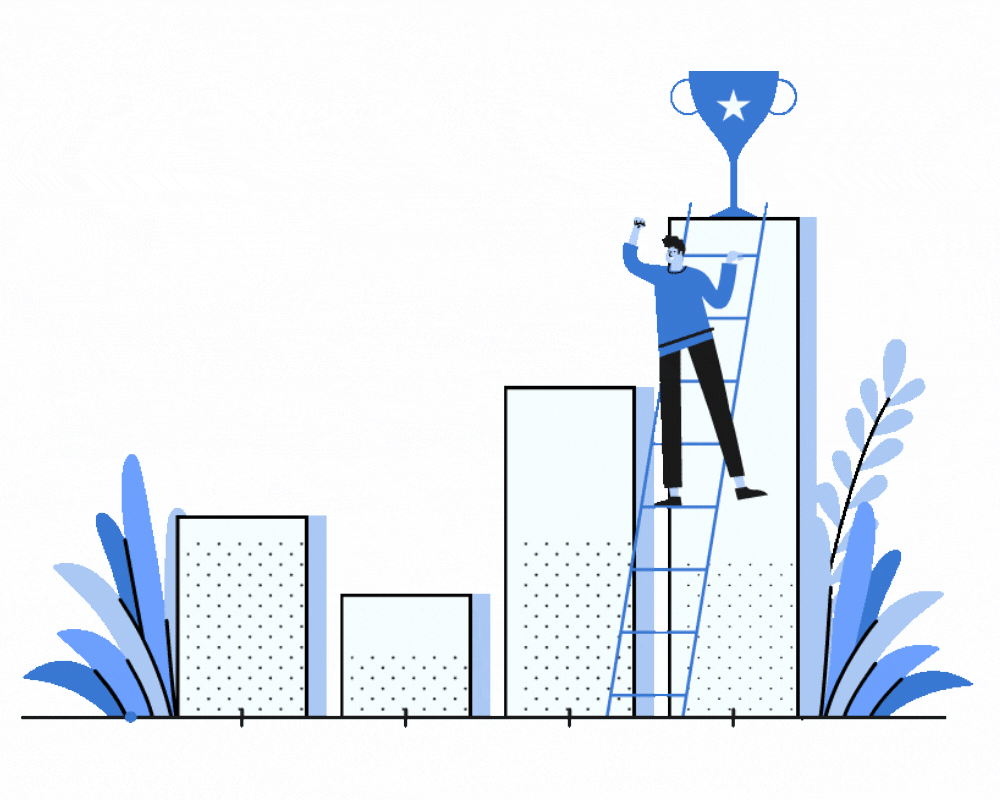 Enable the department heads to track the team's performance. Define the best-performing agents and those who might require additional training or assistance. Identify project barriers and bottlenecks to make certain the team meets the deadline and delivers the task according to requirements.
Reduce Any Guesswork
As you switch to workflow software, you'll notice that business operations will run much smoother and easier. The reason for that is that business brokerage tools allow you to provide detailed instructions on the tasks, attach files, and add any additional materials the person might need to tackle the problem.
Besides, all team members will see a clear hierarchy of people working on the project and will be well aware of the processes everyone is involved in. That will significantly decrease the occurrence of errors and reduce misunderstanding.
Improved Client Service
Digital workflow apps for brokers give you fantastic instruments to boost the quality of client service. You'll be able to:
manage pipelines,

track client information,

check transactions in mere seconds.
And all these without the need to ask your clients to clarify data. 
Not only will you be delivering better customer service by having the information at hand, but you will also see the odds for upscaling your business.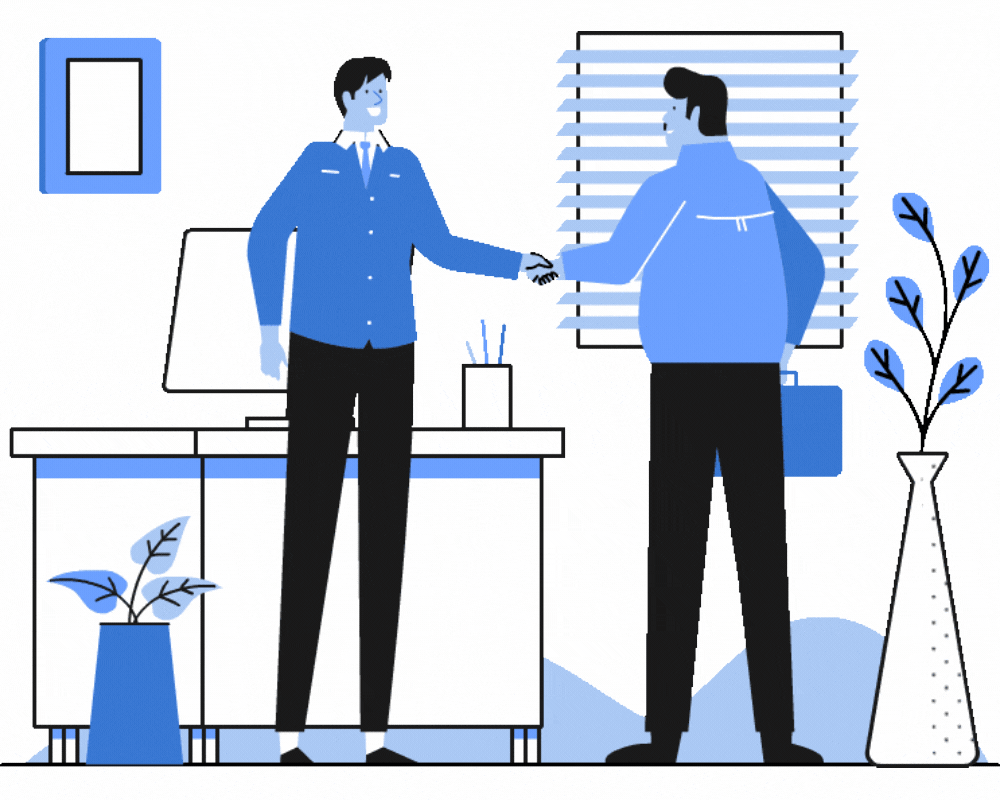 Ease of Use
Almost all workflow programs have a user-friendly and intuitive design. Of course, the app interface differs depending on the software, but it won't make a lot of trouble to learn the basic principles. 
Another significant advantage of brokerage workflow management software is that it is cloud-based, so it can be accessed from any device with an Internet connection. This is especially beneficial in these uncertain times of pandemic when we have to work from home. Even when your team can't make it to the office, they would still be able to log in to the app and check their tasks.
Effective Task Distribution
It's never been easier to multitask and stay focused on high-priority assignments than with a workflow management tool.
Firstly, the app has a system that allows you to break down tasks according to priorities. Set high, medium, and low priorities to let staff know what task to take on next. In this way, your department heads or managers will always be certain that employees are working on the right processes.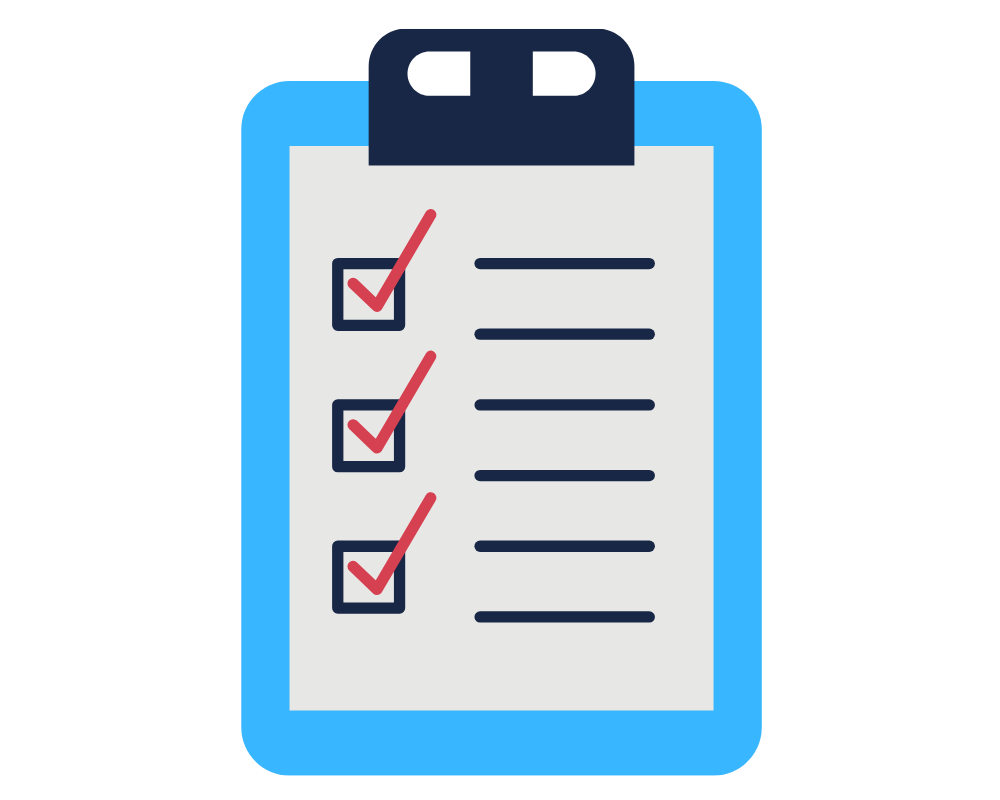 More Educated Decisions
You can't make uninformed and haphazard decisions regarding business, especially in the brokerage realm. The most advanced workflow apps will provide you with detailed information about the company's performance and profitability, the success of the business operations, and more so you could make strategic decisions based on facts and data.
Wrapping It Up
If you are still staying away from using brokerage workflow management tools for your firm, it's time to consider this digital solution. 
Streamline the way your team runs their operations, boost the performance of your employees, get a full real-time vision of the processes that take place in the company, and make more informed decisions that would upscale your brokerage firm.
If you failed to find the workflow app to meet your organization's needs, contact us today, and we will work out a custom-tailored solution for you.