Did you know that using legacy systems consumes about 80% of a company's IT budget? According to a Dell study, trying to refrain from or delay legacy code migration leads to wasted resources, slows down business development, and reduces the company's resilience. 
Despite the relatively high costs of modernization, this step is really necessary for businesses of any profile. Legacy software migration brings comprehensive improvements to a company's operations as well as IT cost optimization. Why is it still worth upgrading your digital solutions, and what benefits do they promise to business? Let's find out.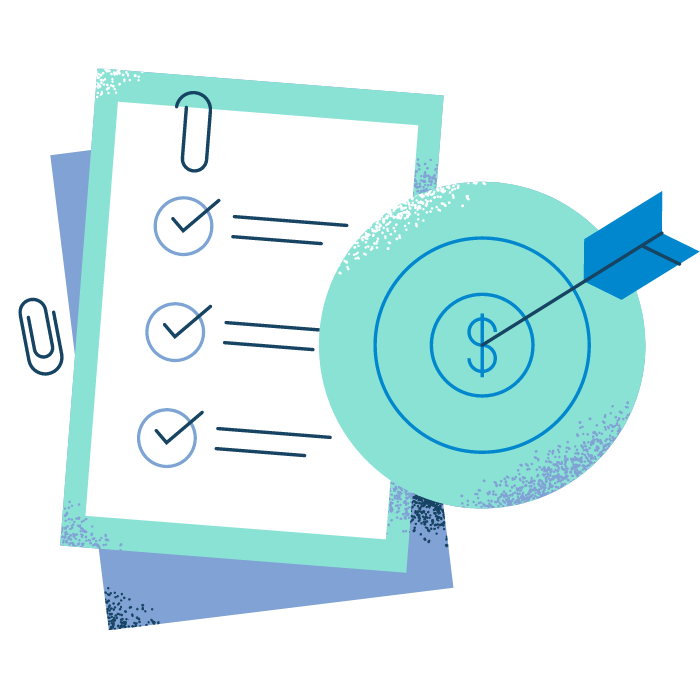 What is Legacy Code Migration?
In short, it is the process of rebuilding a digital solution from outdated frameworks or development languages to modern, more flexible, advanced, and reliable ones. 
We often encounter systems developed more than 15 years ago, which still successfully perform their tasks. But coping and working effectively are two different concepts that cannot be superimposed on each other in any way.
System obsolescence is happening for obvious reasons:
The IT industry is rebooting

New development languages and frameworks are emerging

New technologies are being mastered
In this rapid flow of innovation, it is difficult to keep up and ensure the competitive performance of the enterprise. That is why it is recommended to periodically update the software, introducing modern algorithms, functions, and design. This will allow you to implement an advanced UX and increase business profitability.
Who Should Consider Modernizing an Application?
Regardless of the size of the business, the software part of it is worth keeping up to date. There are situations where software has been running for decades with minimal functionality upgrades. But the platform itself becomes irrevocably obsolete and loses its qualities.
In today's competition, the winner is the one whose product is able to withstand heavy loads, quickly transform and update. The stagnation of software development flows smoothly into the stagnation of business operational capabilities, which, in turn, causes a number of problems.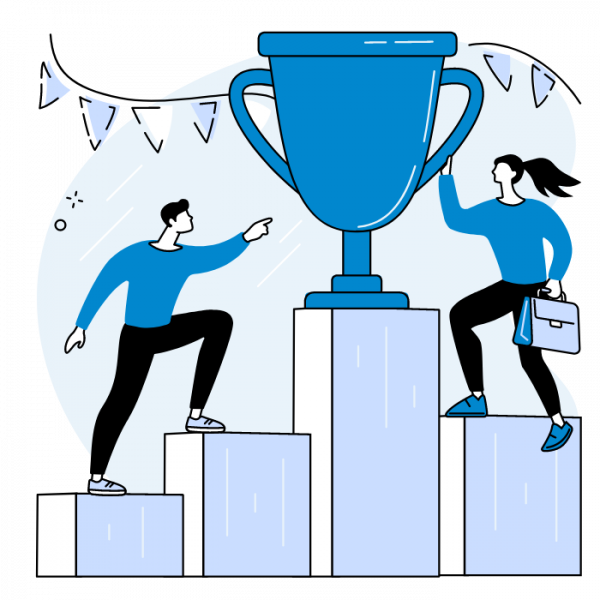 Problems of  legacy digital products:
Weak information security

Limited operations

Difficulties of synchronization with modern services

Planned increases in maintenance costs

Local and hardware ties to equipment
Systems with irrelevant code at the core of the platform are susceptible to external influences aimed at destabilizing software operations. Because of the stringent requirements on server hardware and hardware components, it is very difficult to provide reliable protection, and it is almost impossible to recover lost data, even if archive records are available. 
This problem is a critical one but common among legacy software. 
Risks Businesses Get While Continuing to Use Legacy Technology in Their Solutions
In addition to privacy issues, there are often difficulties in scaling or transforming the business. Because of being tied to a local server, old technologies, and limited functionality, there are difficulties with even a simple increase in load. 
Migration to modern technologies can literally save the company from losing its budget. According to an IBM report, in 2022 alone, the business lost $4.35 million in data breaches. Guess what caused the information to be stolen?
That's right, the outdated software lacked any proper protection.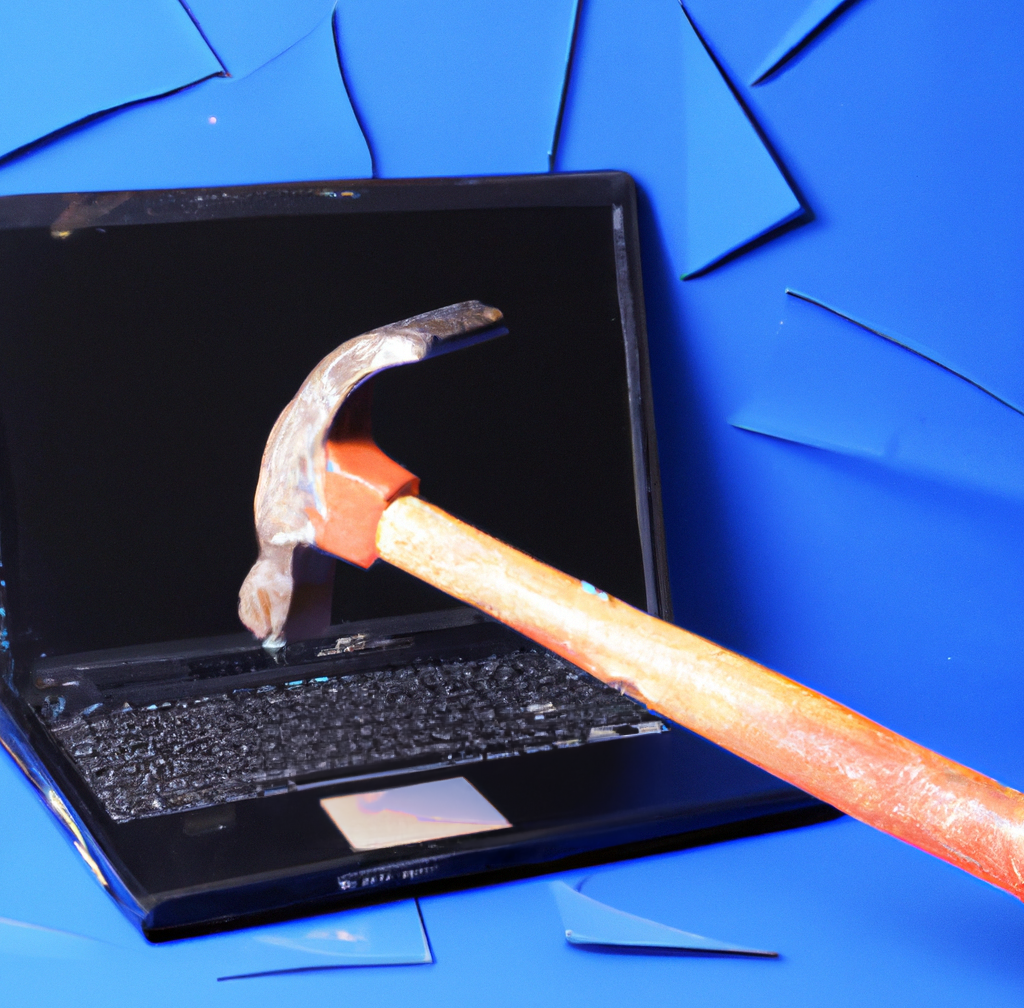 Trying to delay the transition to advanced technology can be very expensive. Competitors with advanced tools are 50% to 70% more successful because they provide consumers with the best experience on the market. It manifests itself in:
Uninterrupted access to the resource

Innovative design

Improved performance

Automated data processing

Extended support
Conservatism is a good trait, but it's detrimental in IT-related business matters. Chasing innovation and following trends are key drivers of enterprise growth, especially in a highly competitive marketplace.
Why You Shouldn't Avoid Software Migration
All ingenious is simple. Want to keep up with the competition? Invest in your own digital business solutions. Upgrade to newer work platforms and reap the rewards:
Expanded scalability

An up-to-date platform for implementing new technologies

Enhanced cybersecurity

Remote hosting with extra space

A flexible model of interaction with the new system

An expanded channel of communication with the server

Minimal maintenance costs

Low-cost leasing of dedicated space in the cloud

Advanced business management tools

Seamless integration of external services

Control over accounts and their access rights
This is by no means a complete list of the improvements you'll get just by upgrading your platform to modern code.
The right time for a solution migration
Every delayed day pushes back the availability of the new platform and gives the competition a head start. If you want to lead the market, start the software upgrade process. This can be a time-consuming activity. Project duration depends on the scale and can last from a few months to years. 
Situations that indicate it is time to start a migration project:
Employees are increasingly complaining about the speed and quality of software

You are planning staff expansion

The company envisages the infusion of new investments

There were cases of system hacking and data leakage

The transformation of business models involves new requirements for software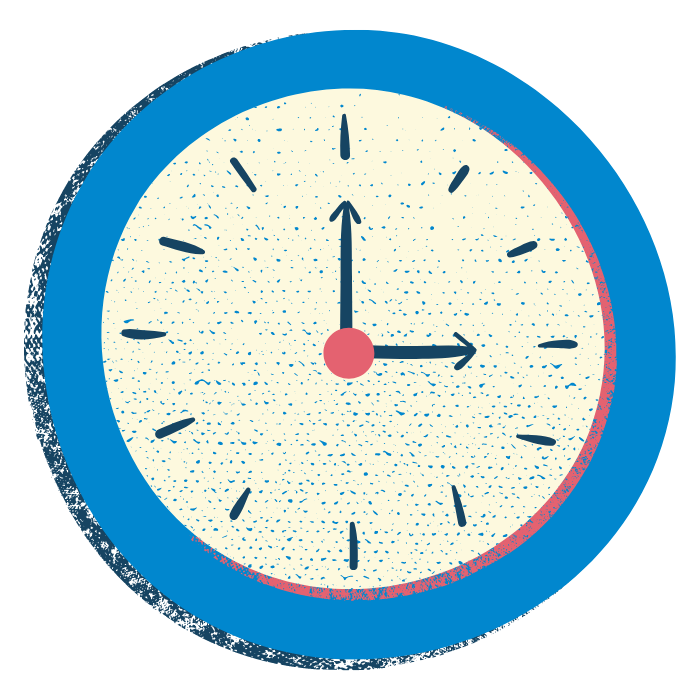 Results We Got on Our Previous Project
Want an example of application modernization services? We are currently working on a project for our client and migrating their digital solution to a new platform. This process is quite complicated, because not only is it necessary to develop the structure from scratch but also to implement a new IT architecture of business logic. 
In short, we decided to replace ASP.NET Webforms and jQuery with modern analogs, such as Angular and .NET. This allowed the development of a completely new design with advanced UX based on SPA.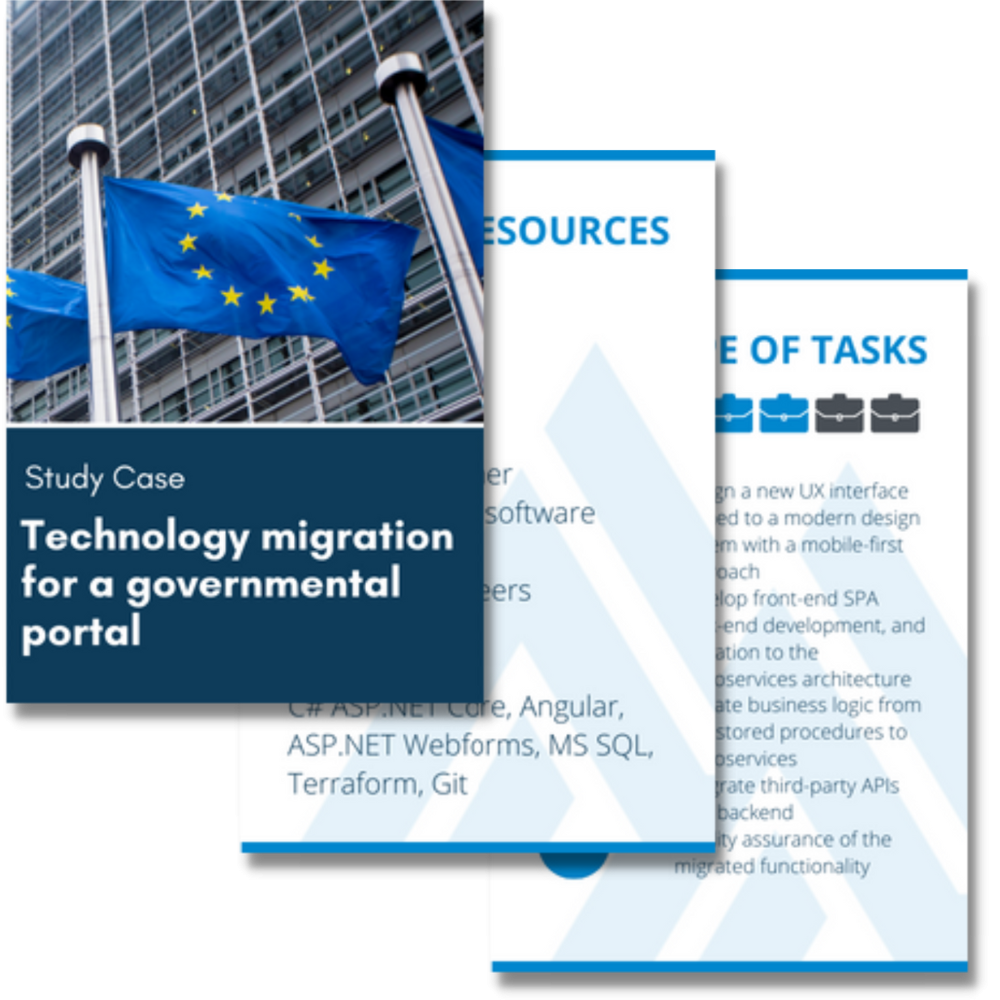 Conclusion
Legacy code refactoring is a complex and time-consuming process that positively impacts business performance. All because the modernization of the finished product and transition to new technologies allows companies to make a great leap forward and provide consumers with a unique and innovative UX.
With AdvantiSS modernization services, you do not need to worry about the small details – we will take care of everything! Get in touch with our manager and get a free consultation, a deadline, and an approximate project for the transition to new technologies!